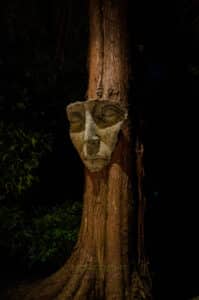 Landscape Lighting
Cross lighting, a dynamic lighting technique, adds depth and dimension to your landscape by illuminating an object from multiple angles. Placing two or more lights on either side of a subject reveals its texture and intricacy in full detail, making it the centerpiece of your outdoor space. This technique not only brings sculptures, architectural details, or large trees to life, but also creates intriguing shadow patterns that pique interest. To master cross lighting, careful positioning of the lights is crucial to ensure balanced illumination without creating overly harsh shadows.
Read More »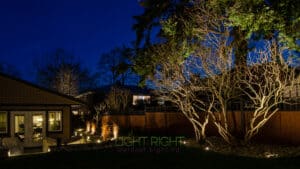 Landscape Lighting
Why Landscape Lighting Maintenance Plans Matter Outdoor landscape lighting adds a touch of elegance and functionality to any property. It accentuates the beauty of your home or business, improves safety and security, and extends the hours you can enjoy your outdoor space. However, to keep your lighting system looking and functioning perfectly, it is essential
Read More »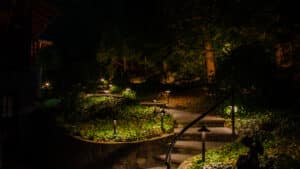 Landscape Lighting
As the owner of a premium landscape lighting company in Victoria, BC, I have seen the transformative power of landscape lighting firsthand. Not only does it bring beauty and functionality to your outdoor space, but it also adds value to your property. In this blog post, I will share the top reasons why you should
Read More »
Local. Trusted. Family Owned.
Up to...
***First Time Clients Only!

Just Click "Get A Quote!"