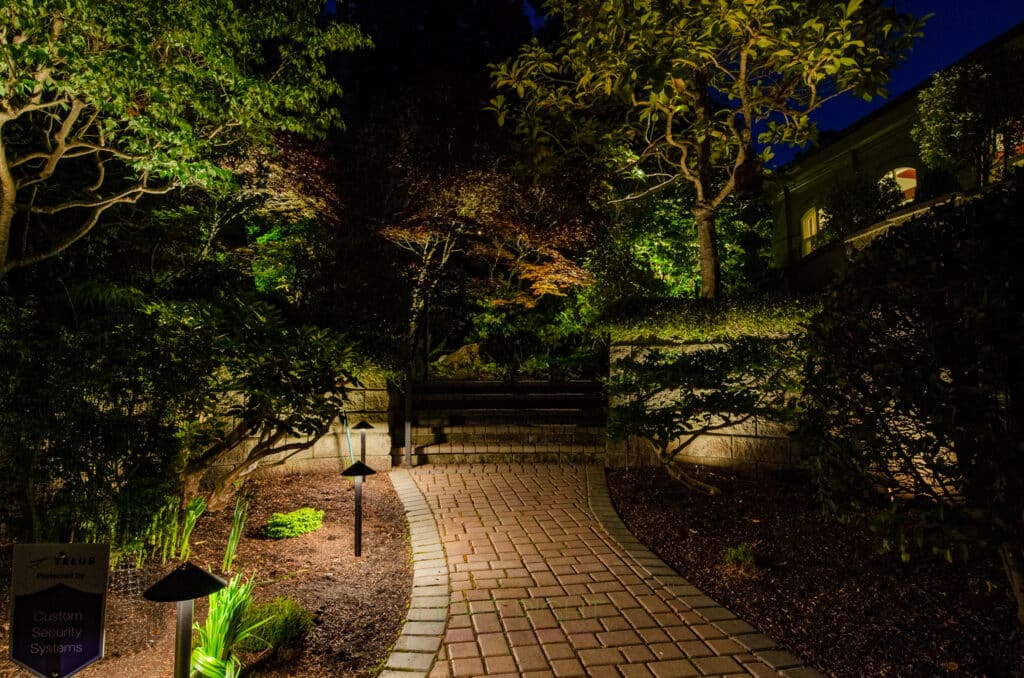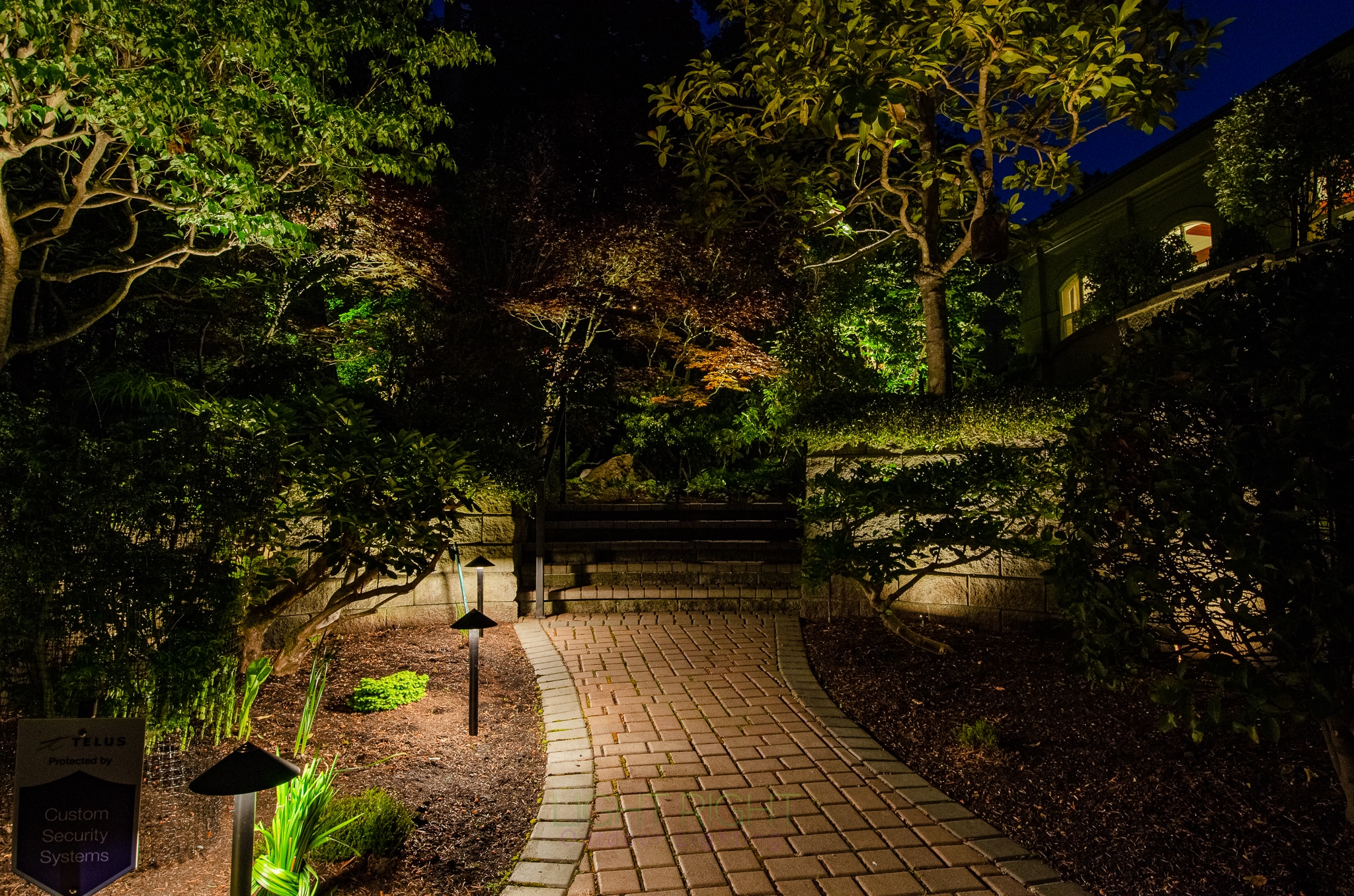 If you're in the market to sell your property, you might want to consider the value of your home. In today's market, simple changes can make a big difference when it comes to selling. We've put together some tips that will help increase the value of your home and make it more attractive to buyers:
Lighting can make a big difference in the look of your home. The right lighting can add curb appeal, making it more attractive to buyers.
It's also important for safety reasons. A poorly lit house makes it hard for people walking by at night, or even those driving by, to see what's going on inside your home and could lead them to think that there might be something shady going on there–which could impact their willingness to buy from you or even rent from you!
Lighting will help keep energy costs low because less electricity is used when there are fewer lights turned on at once (and therefore less heat generated).
There are several different types of lighting that you can use in your home. You'll want to consider what looks best and also how much it will cost you in terms of energy consumption and maintenance. A professional outdoor lighting expert can help you achieve the best results. If you have any questions regarding outdoor lighting, you can call us at (672) 974-5483 or contact us here. 
Professional home washing
Professional home washing is the most cost-effective way to increase the value of your property. The professional cleaners will give your home a thorough clean, and they'll remove dirt that DIYers might not be able to reach. They also use environmentally friendly products that will not damage your furniture or floors.
If you are thinking about selling your house or apartment soon, hiring a professional cleaner is one of the best ways to improve its appearance before putting it on the market. Brilliant Brothers Services offer multiple exterior house cleaning services in Victoria and its surroundings. Services include soft washing, pressure washing, gutter cleaning, window cleaning and more. 
Professional landscape design
Another important factor in increasing your home's value is landscaping. It is important to note that professional landscaping can be done either by a professional or DIY, but both methods will have an impact on the overall look and feel of your property.
Landscaping can include outdoor lighting, outdoor furniture and entertainment areas, as well as plants and shrubs that are native to your region. These elements all contribute towards creating curb appeal which makes your home more marketable when it comes time for sale or rent.
Interior painting is a great way to increase the value of your home. You can hire a professional and have them do it for you, or you can do it yourself if you have time on your hands and are willing to put in some elbow grease. If you're going to DIY interior painting, we recommend hiring an interior painter who specializes in this type of work–they will know how best to handle things like mouldings and trim because they've done it before many times before! The average cost per square foot is around $10-$15 depending on how much prep work needs to be done beforehand (i.e., stripping wallpaper).
If you want to increase the value of your property, then it's important to make sure that it looks great from the outside. You can do this by adding professional lighting and landscaping, as well as hiring a professional painter or contractor for interior work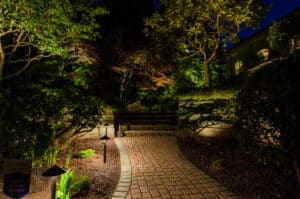 Cross lighting, a dynamic lighting technique, adds depth and dimension to your landscape by illuminating an object from multiple angles. Placing two or more lights on either side of a
Read More »