Local. Trusted. Family Owned.
Event Lighting Langford, BC
Party Lighting
Langford, BC Residents Trust
Do you need the services of an event lighting rental in Langford or its environs? Then, you're at the right place! Here at Light Right Outdoor Lighting, we have licensed experts who are highly knowledgeable about the correct installation, design, and placement of lights for your event lighting near me. Our services are affordable and available all year round.
We have been in business for over seven years and have successfully delivered jobs with nothing less than 100% satisfaction to our valued customers. As a company with career-minded individuals, we update our techniques with technology development. We also use the highest quality tools and products to produce desirable results. Everyone on our team observes all the necessary safety protocols and is well-equipped with safety gadgets.
Everyone needs professional event lighting to illuminate and enhance every aspect of their event. Our services include generating a customized design that matches your event and venue, installing colorful and bright lights to accentuate your event, and ensuring the outdoor event lighting doesn't go out throughout your weddings or parties.
Searching for Langford
Party Lights Near Me?
Our experts utilize different lights to make your event dynamic and active. Our high level of expertise will bring ambiance to your events and ensure that all the event elements, such as sound and seating, fit like pieces of a puzzle. Also, we are available to uplift the mood of your event through our professional uplighting wedding services. 
With event lighting Langford, BC, we can showcase or hide the parts of your events you need us to at any time. Our wedding lights have the power to capture your audience's attention throughout your event. Let us help you draw attention to you, the stage, the audience, and every other vital part of your venue.
Hiring our professionals would make your wedding lights outdoor protected from environmental factors like dust and moisture. We are available to give you that wedding of your dreams right away. Please, reach out to us, and let's be a part of your event success story.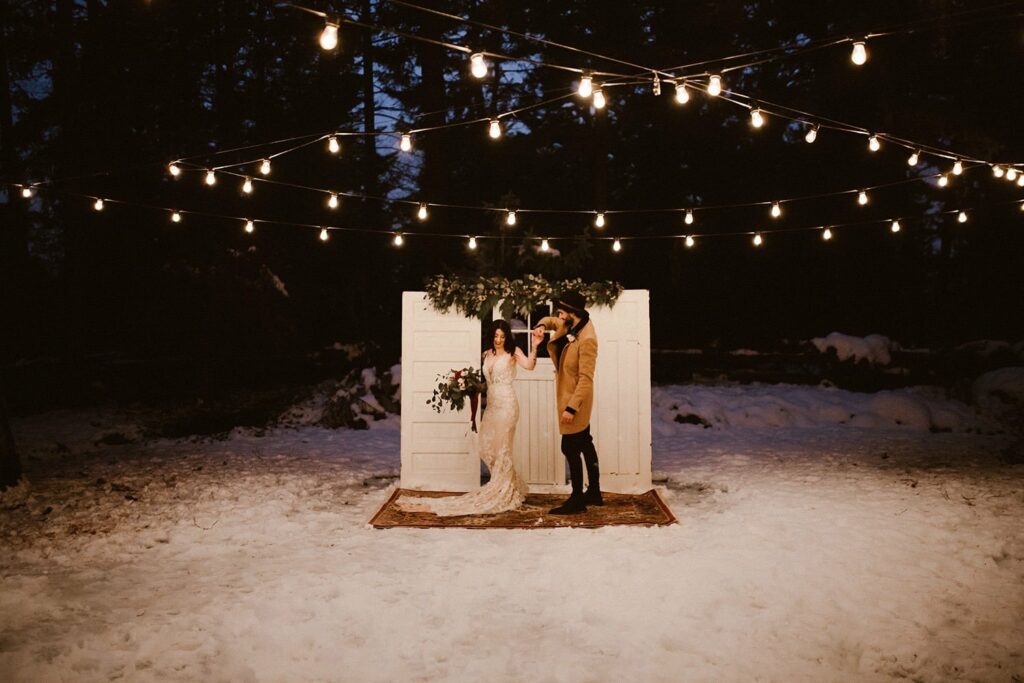 Professional Wedding Lights in Langford, BC
Call Today for Outdoor Event Lighting
in Langford, BC!
Langford is a city on southern Vancouver Island in the province of British Columbia. This beautiful city offers a safe environment for individuals to live the lifestyle they want. There are many popular places of interest to explore with your family and friends, including Langford Lanes. This bowling alley is located on Langford parkway, in the heart of City Center Park. Every age group is welcome to enjoy the immense bowling fun. There is also a bar and restaurant available in the area.
If you are searching for Langford party lights near me, Light Right Outdoor Lighting is your best bet. We use top-tier equipment to deliver beyond your expectations. With our adept skills, you can be sure that your event will be the talk of the town. If you need to ask questions about our services, someone on our team will reply to you immediately. Be sure to get in touch with us as we are available for your event lighting near me.