Local. Trusted. Family Owned.
Event Lighting Victoria, BC
Party Lighting
Victoria, BC Residents Trust
The wrong choice of lighting can ruin a supposedly great and well-attended event. That is why you need professional event lighting to make your event pop and leave your guests mesmerized. At Light Right Outdoor Lighting, our adept professionals will help you choose the right type of outdoor event lighting for your event, whether it's a corporate event, birthday, or wedding. 
We are your go-to option when you need to make a statement. Our experts have access to high-quality lighting equipment to make your event unforgettable. It would be best if you didn't worry about the cost, as we draw a free estimate depending on your project. You can contact us immediately for your event lighting near me.
Weddings mark the beginning of a new journey, and you don't want to start that beautiful journey in a poorly lit venue. Allow us to make your walk down the aisle breathtaking. With us, you can transform your wedding venue with the flick of a switch. Not to worry, your lighting will be perfect all through the event, as our professionals will be right there to run occasional checks.
Searching for Victoria
Party Lights Near Me?
We also have a variety of wedding lights to set the mood and tone of your wedding and would ensure that your guests actively participate in every part of the event. Our experts strategically install lights along the pathways to guide your guests around the venue. Let us personalize your wedding to your taste with our event lighting Victoria, BC. 
We illuminate the perimeters of your venue with our high-quality uplighting wedding services. Our professionals will help create ambiance and depth in your wedding venue. These wedding uplights are discreetly placed on the floor and direct light upwards, generating beautiful light pillars that make your event appear elegant. We use different colored lights that bring together everything in your venue, from the cake and head tables to the dance floor.
If you need wedding lights outdoors or party lighting Victoria, BC, our experts will ensure that you have a world-class event. We will give you a quality event lighting rental at affordable prices. We will work with your event planners to provide you with a highly satisfactory job.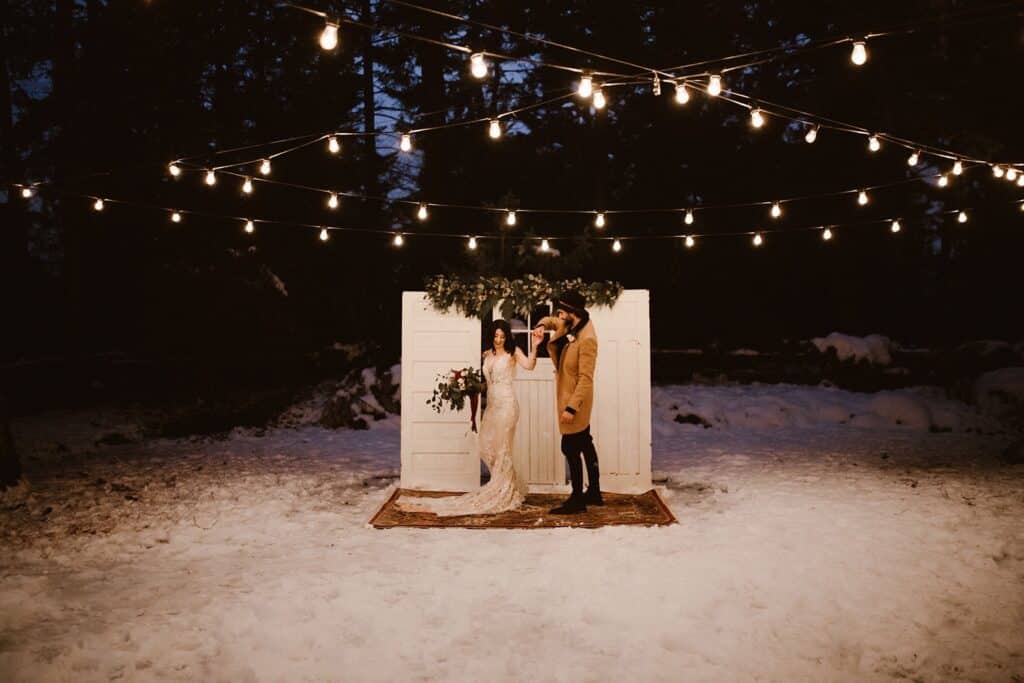 Professional Wedding Lights in Victoria, BC
Call Today for Outdoor Event Lighting
in Victoria, BC!
Victoria, the capital of British Columbia, sits on Vancouver Island and is one of the most attractive cities you would find in Canada. This beautiful city is surrounded by mountain and ocean scenery. Victoria is well-known for its colorful gardens and picturesque architecture that tells a tale of its rich British ancestry. You would also find restaurants to enjoy sumptuous meals and quality service around this city. Visit Pagliacci's restaurant on Broad Street to have Italian-styled cuisine.
Are you looking for professionals to install Victoria party lights near me? If yes, Light Right Outdoor Lighting has light installers that will install and maintain your lighting throughout the event. If you need to inquire about any of our services, don't hesitate to contact us immediately; we promise to answer you soon. We look forward to hearing from you.